On 1st July 2019 Mr. Phusith Arunrattanadilok, Vice President of HIS MSC Company Limited announced a partnership and signed an agreement with Mr. Harbans Singh, Managing Director, UbiComp System, a thought-leader in hospitality technology. The event took place at Metro Systems Corporation Public Company Limited. HIS MSC will promote the Qikinn© Applications Suite to hotels in Thailand and neighboring countries.
HIS MSC Company Limited, a joint venture between Infor, Inc. from the United State of America and Metro System Corporation Public Company Limited (known as MSC) from Thailand. They are a worldwide software and information services provider focused exclusively on the hospitality industry. HIS MSC is the only hospitality information supplier in Thailand and IndoChina.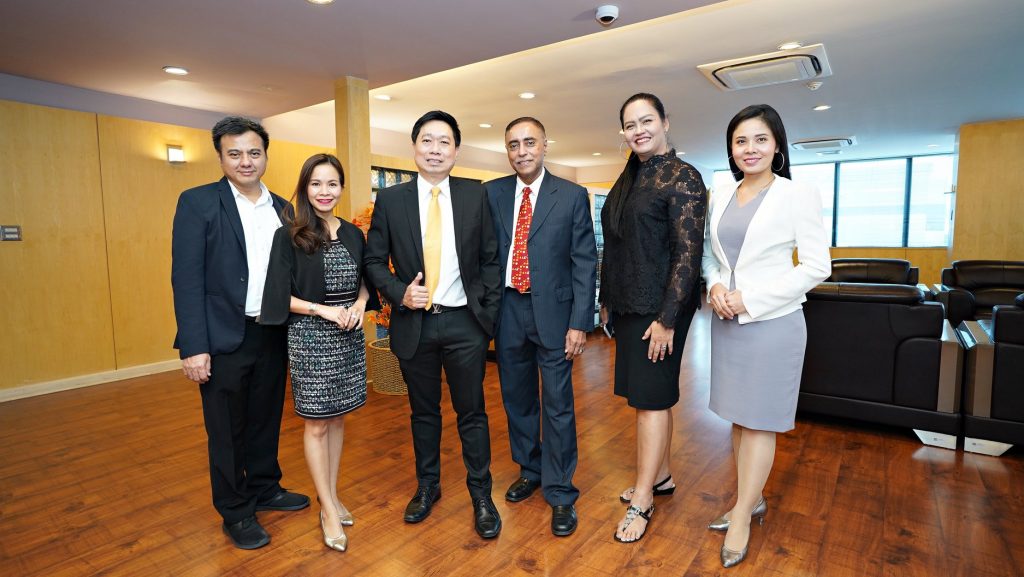 With this joint venture we hope Qikinn© Application Suite will help hotels in Thailand and its neighboring countries connect to their guests, deliver a unique guest experience, and earn guest recognition and loyalty. Right from being able to book a room easily, perform mobile check-in and check-out with paperless front desks to a personal guest engagement portal, the Qikinn© application suite enables hotels to achieve higher business operational efficiency and build guest loyalty.
HIS MSC did an exclusive interview with Mr Harbans Singh on Qikinn©  Application Suite. Click below to hear the interview.